AFM® glass filter media and The Usage for Various Purposes
Home Drinking and Used Water
Industrialize Water treatment
AFM® Glass Filter media
Why so AFM® Glass filter made of glass become that best in the world right now ?
Glass filter media AFM® (Substance water filter) is the only filter in the word which received the Patent Rights with its Unique hydrophobic surface for advanced adsorption of organics and microplastics! On the surface stimulation of negative ions in the filter and received a quality certificate and safety certificate from Europe Anion. It acts as a trap and accelerates the sedimentation of foreign matter in the water very well, making the filtration highly efficient. The ability to self-clean and prevent the growth of bacteria, as a result, the efficiency life-span service can be used for up to 15 years. There are also 4 sizes, making the quality of filtration up to 1 micron and filters 40 times better than sand.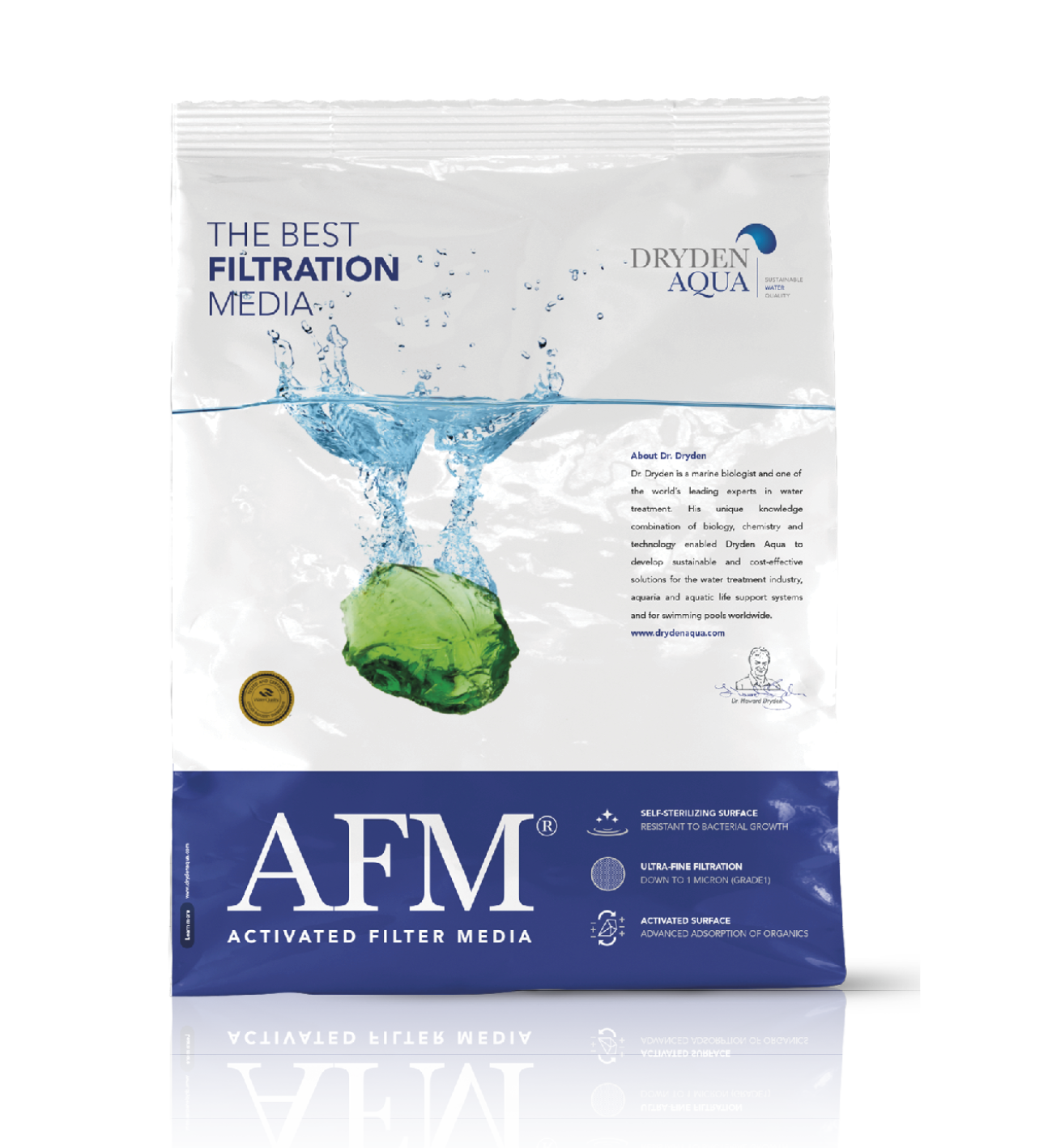 Unique Benefits of AFM® glass filter media
The safest water :
Prevents the transmission of pathogens (E.g. Crypto)
The clearest water :
Offer 40 times better filtration then traditional sand
The lowest operating costs :
Saves backwash water and chemicals.
The most sustainable filtration :
Outlasts all other water filter media.
Where can you use AFM® ?
You can use AFM® glass filter, without any change in infrastructure, …

…in every filter that is running with Sand or Glassand



…with every oxidation method