Home Drinking and Used water
Home drinking water and used water clean and safe Meets the standard for drinking water with AFM® glass filter media. Just use a special glass water filter for the first filtration along with the activated carbon filter. Filter hardness with resin And disinfected with UV-C (UV-C) lamps, water everywhere in your home will be safe.
Usually, the resources of water for home in most cases, there are two main ways, namely tap water and ground water; for bathing, mopping the house, washing fruits and vegetables, as well as bringing water for cooking. The problem that we often encounter is unclean water. Cloudy and discolored due to sediment that comes with water, resulting in various problems
Is tap water really drinkable?
Home drinking water that is generally sealed bottled drinking water has quality standards for home drinking water for consumption.
But in tap water or ground water, how can you be sure that tap water is "clean and safe" even if every step in the water supply system has been filtered and disinfected? But the distance it takes for water to reach your home is through many germs and bacteria before it reaches your home. Would it be better if we had Filter quality water using AFM® Glass Filter, a water filter developed from high quality glass to filter water before it enters your home to reduce the number of residues, sediments and bacteria in the water. Increase the cleanliness of the water that we will use for consumption and increase confidence in cleanliness and safety for health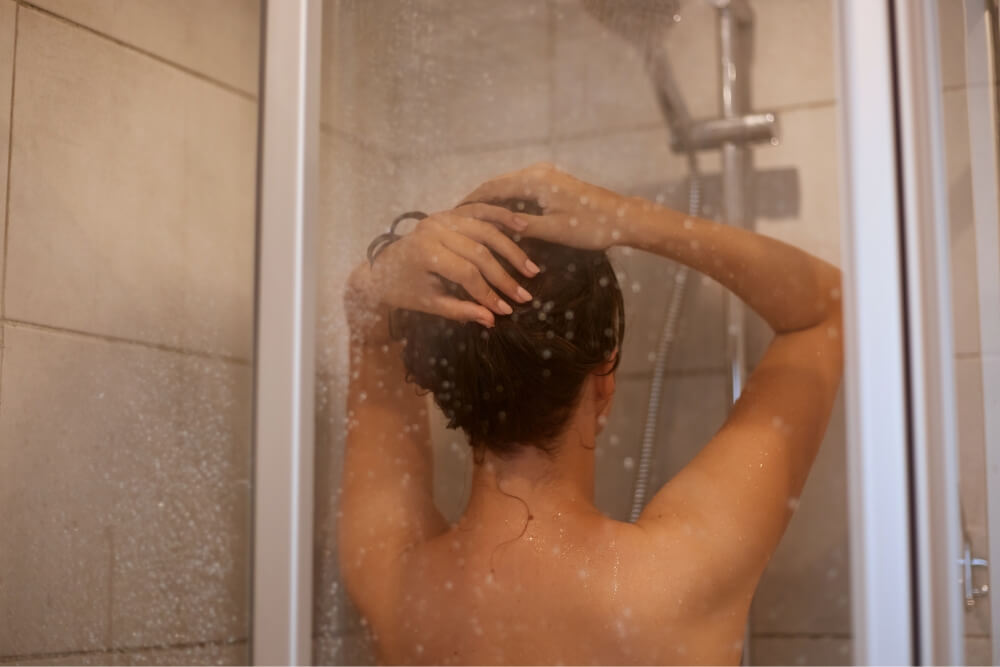 if the water is not clean and contaminated with heavy chemical will result in irritation or causing an allergic reaction on the skin. Especially any household with small children, must be really careful because baby's skin is weak, delicate and prone to allergies. We have to make sure that the water we bring to our home is clean. The best way is to have an effective water filter for filtering water before being used at home
In every household, we expect that our clothes must be clean after washing. What if the water is not clean, full of sediment, contains foreign matter? Such contaminated water can damage the fabric or color of our clothes. For example, for a white shirt can gradually turn into a yellow, further it may cause irritation to the skin, so water for washing is important and must be clean in order to avoid such problems.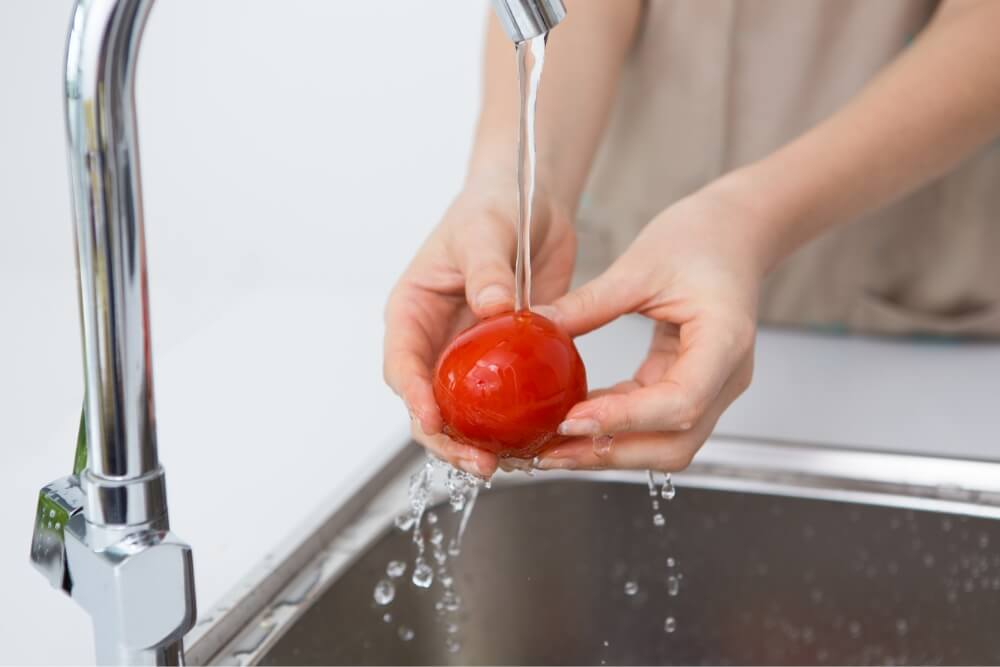 Water used for cooking, including water for washing vegetables. Fruits, vegetable for consumption and washing dishes. Water in this section, cleanliness is very important, because we usually wash it as the last step before consuming it. Therefore, the water must not contain sediment or impurities in the water because it may harm the body easily like having a diarrhea, vomiting, headache and catching fruits/vegetables, parasites into our intestines.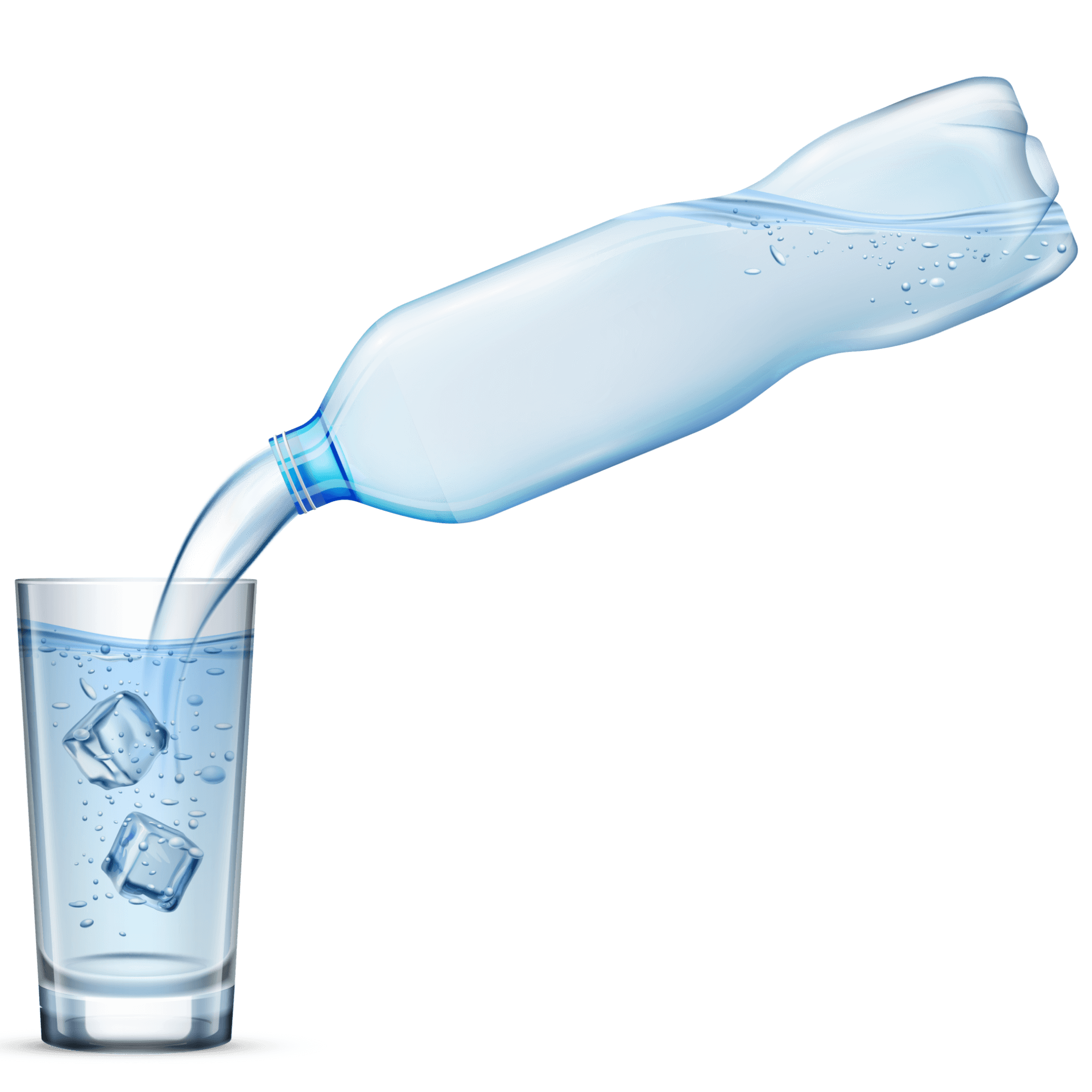 The different sizes of filter tanks
There are many sizes of filter tanks available in general stores. The size of the filter tank must be selected to be the right size for the amount of water to be used in each location appropriately, for example, if it is a small filter, this is suitable for family use plus the emphasis on easy cleaning and less costly. For a larger filter tank is intended to use more by a large number of people, such as in companies, factories, shops or large families.
| Tank Size (inch) | Quantity of AFM® | Quantity of other filter medias | Velocity rate (Ltr/Hr) | Appropriate Size of home, office and factories | Number of water users/water tank | Time frame of AFM® service | Time fame of other filter medias |
| --- | --- | --- | --- | --- | --- | --- | --- |
| 8″x44″ | 30 Kg. | 32.5 Kg. | 500-800 | Small home | 1-2 Persons | 10-15 Years | 1-3 Years |
| 10″x54″ | 50 Kg. | 62.5 Kg. | 600-1,500 | Medium home | 3-4 Persons | 10-15 Years | 1-3 Years |
| 12″x52″ | 81 Kg. | 88 Kg. | 1,600-2,200 | Large home | 4-5 Persons | 10-15 Years | 1-3 Years |
| 14″x65″ | 137 Kg. | 145 Kg. | 2,500-3,000 | Small business | 6-9 Persons | 10-15 Years | 1-3 Years |
| 16″x65″ | 184 Kg. | 188 Kg. | 3,200-4,500 | Medium business | 10-12 Persons | 10-15 Years | 1-3 Years |
| 18″x65″ | 234 Kg. | 250 Kg. | 4,500-6,000 | Large business | 14-16 Persons | 10-15 Years | 1-3 Years |
Life-span Service of 15 Years
AFM® glass filter is durable and has life-span service of 15 years, when considering of cost in replacing filter media regularly, even though sand filter is inexpensive but it needs the replace every 2 years plus the other costs related to high labor fee for maintenance, comparatively to AFM® glass filter which has high filtration efficiency with long service of 15 years, also reduces cost in maintaining as well as easy to do the backwash only 5 minutes, thus using AFM® Glass Filter is the best off solution to ensure the quality of your water
Steps to change to AFM® glass filter
Steps to change to use AFM® Glass Filter are very easy (Steps how to use AFM®). You only need to install water tank between filter tank and tank that links to your house, if you have been using sand filter and wanting to change to AFM® glass filter. You only need to take out the old filter and replace by AFM® glass filter, now you will water that cleaner and clearer.
AFM® Backwash Process
Backwash, From the measurement of sediment or foreign organics quantity which passed through the AFM® filter backwash process, the result shows high-rate efficiency of backwashing, especially AFM® grade ng1 offers the best quality of backwash of 97% and ng 0 achieved the result of 100%, all sediments that pass through in the filtering process are all rejected out. So as to speak, AFM® glass filter is capable of giving high quality for the backwash process better than any other filters and the ability of self-sterilizing, it can be reused for filtering with long service of 15 years.
* For the backwash, AFM® glass filter helps to saving time, energy and water in the backwash process and easy to do on your own at home