About Us : Swiss Thai Water Solution Co., Ltd
Swiss Thai Water Solution Co., Ltd. Founded in 1994 under name of Water Invention Co., LTD. during 1994-1999 and focused on distributing products related to water management systems with comprehensive range of products including. Swiss Thai Water Solution Co., Ltd. The only importer of AFM® glass filter media in Thailand. Glass filter only patented type in the world.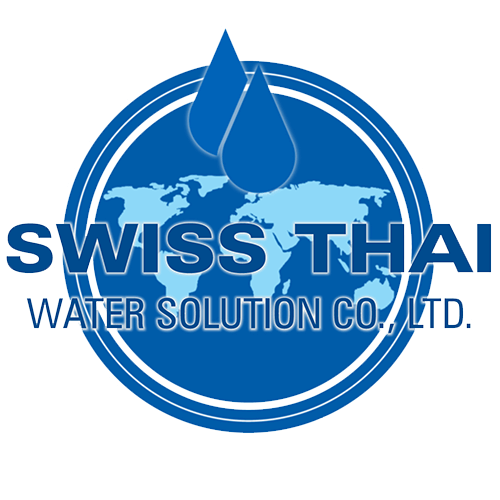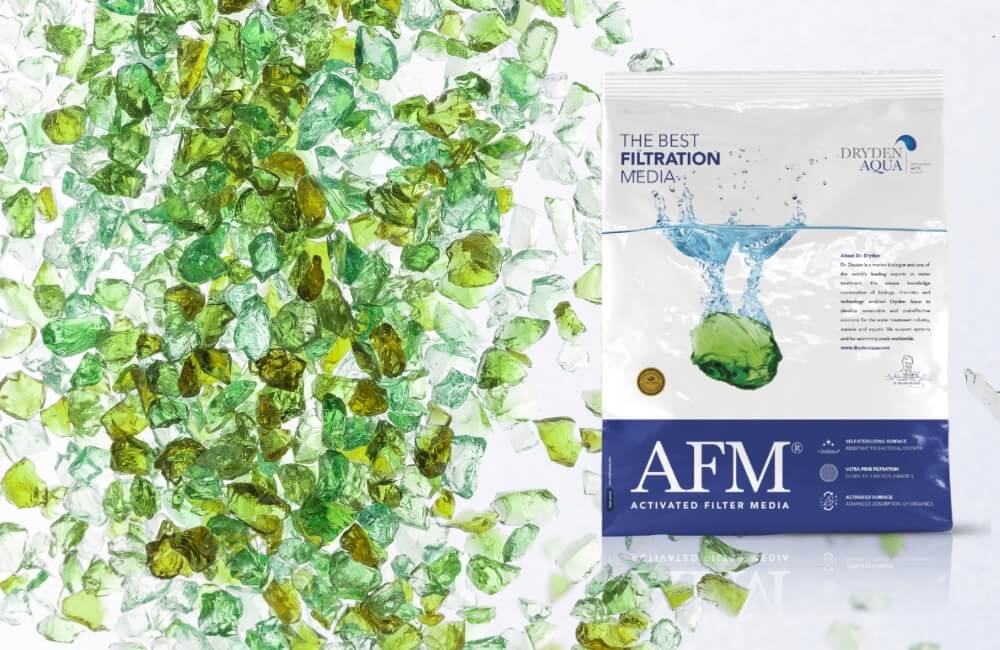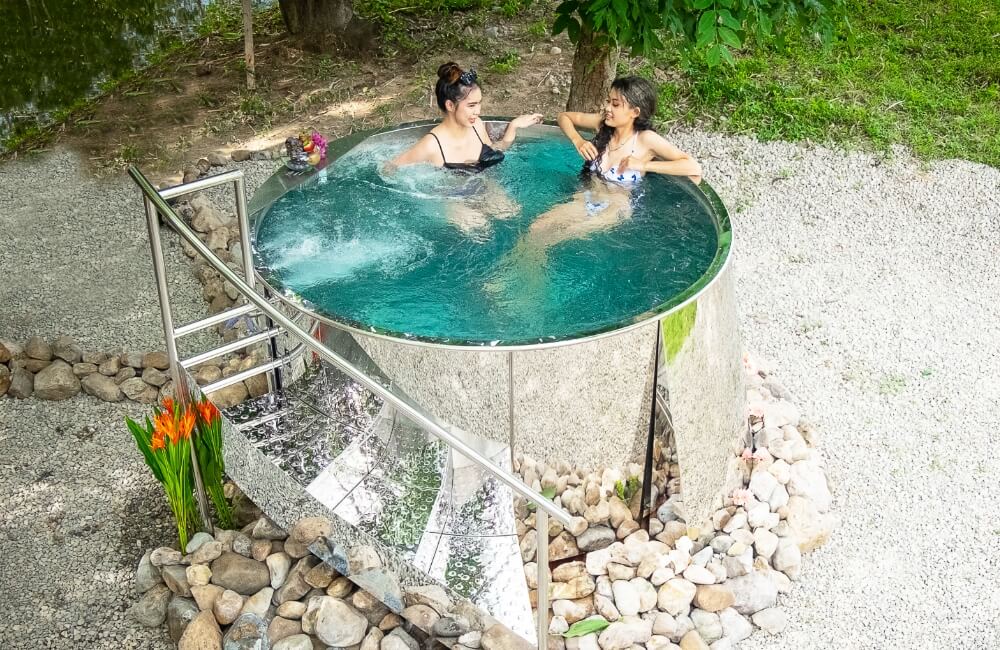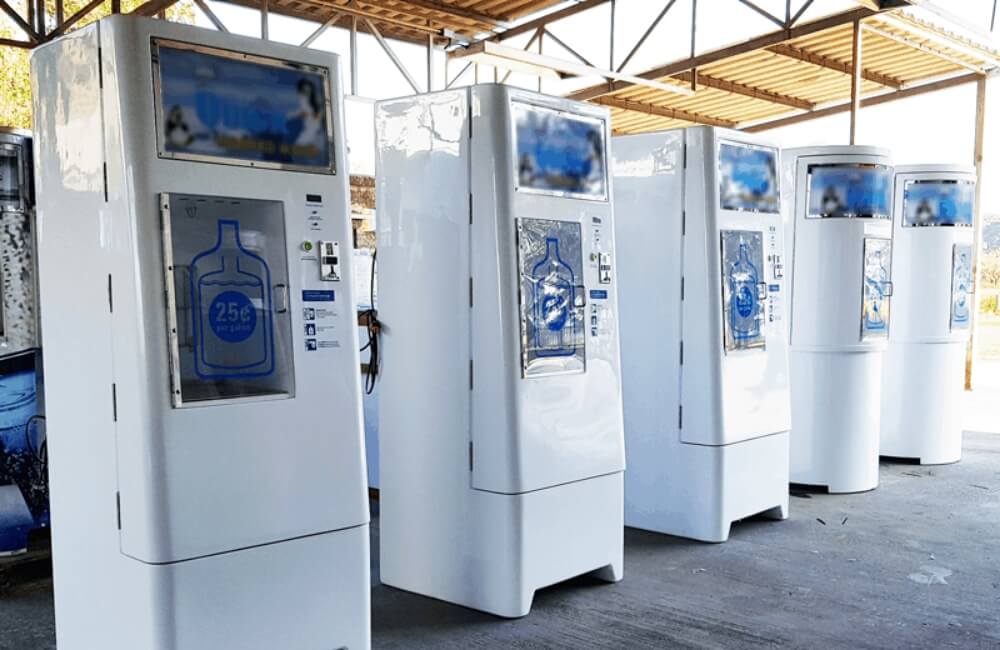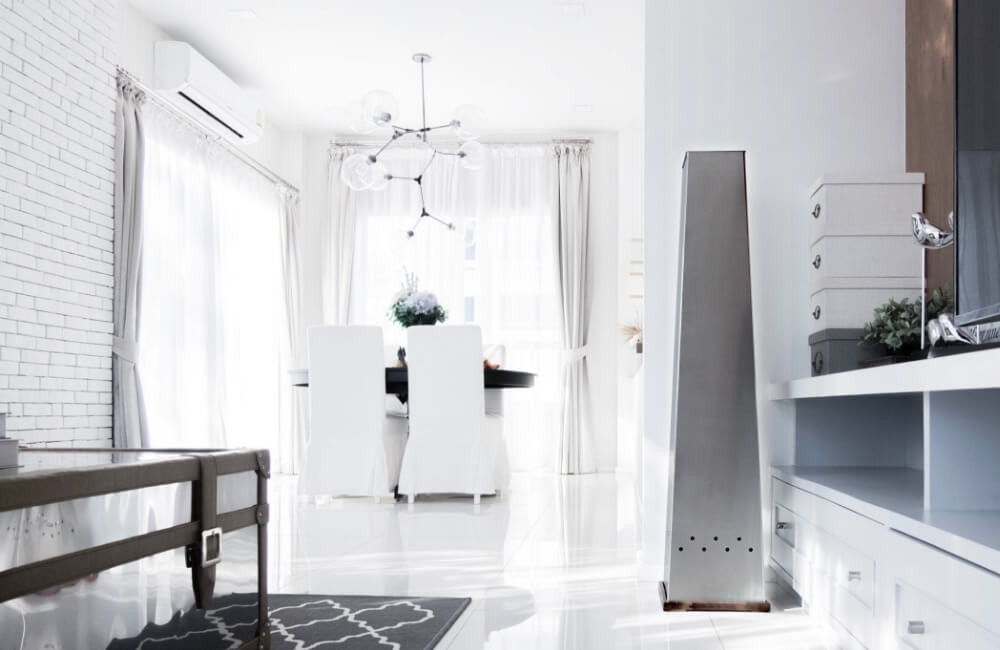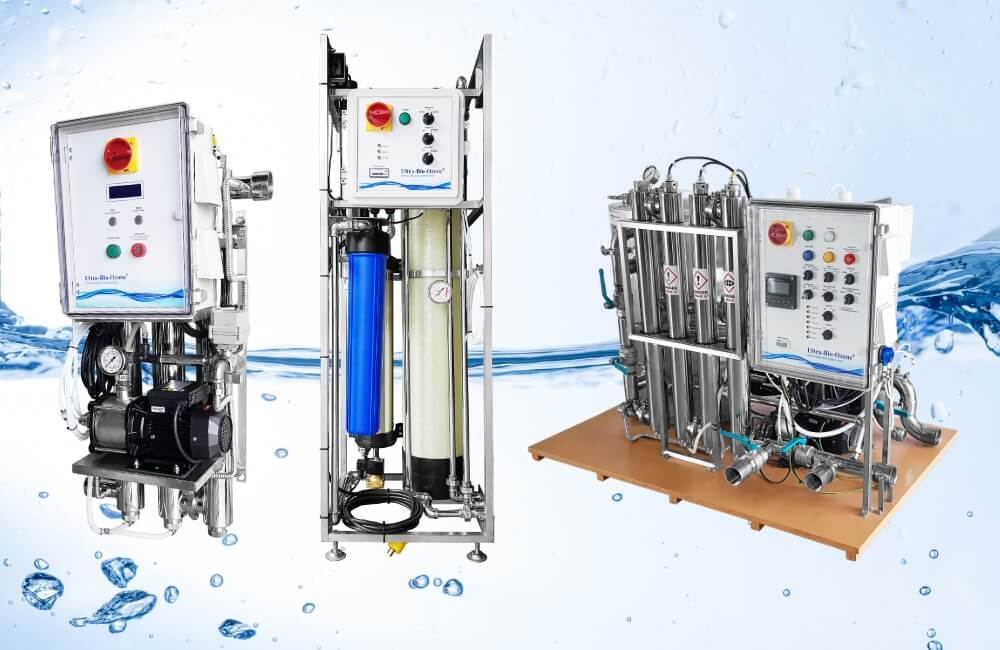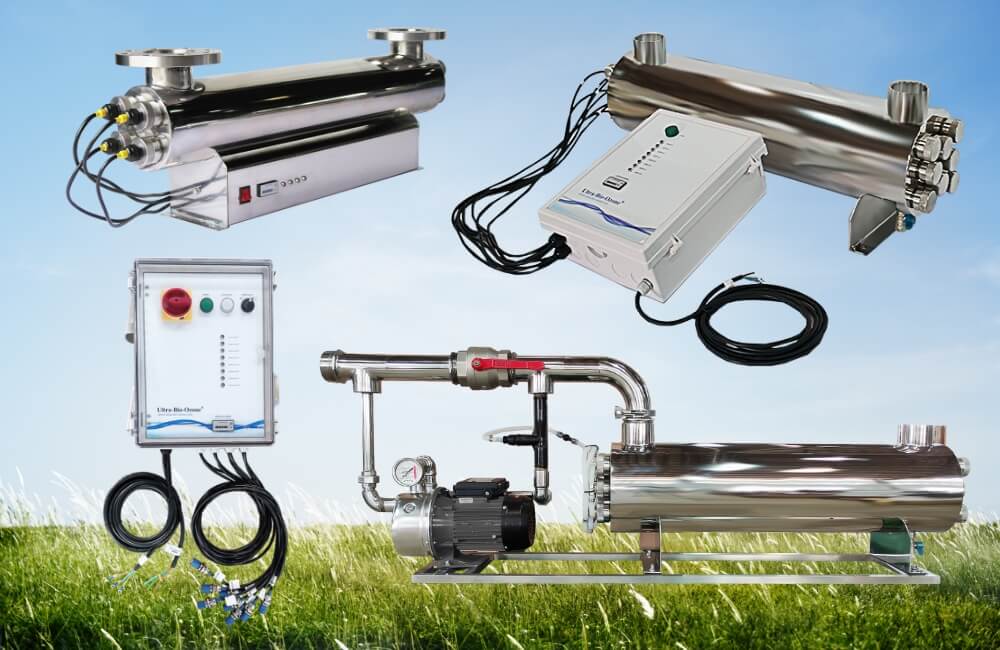 Swiss Thai Water Solution Co., Ltd.
Initially, our products are distributed to the domestic market only
Only importer in thailand
At the end of 1999, Company began to export products to international market. We currently have a customer network in 38 countries around the world. our customers are confident in our product. We also have been continuously researching and developing technology, technic for both parts products and after-sales service.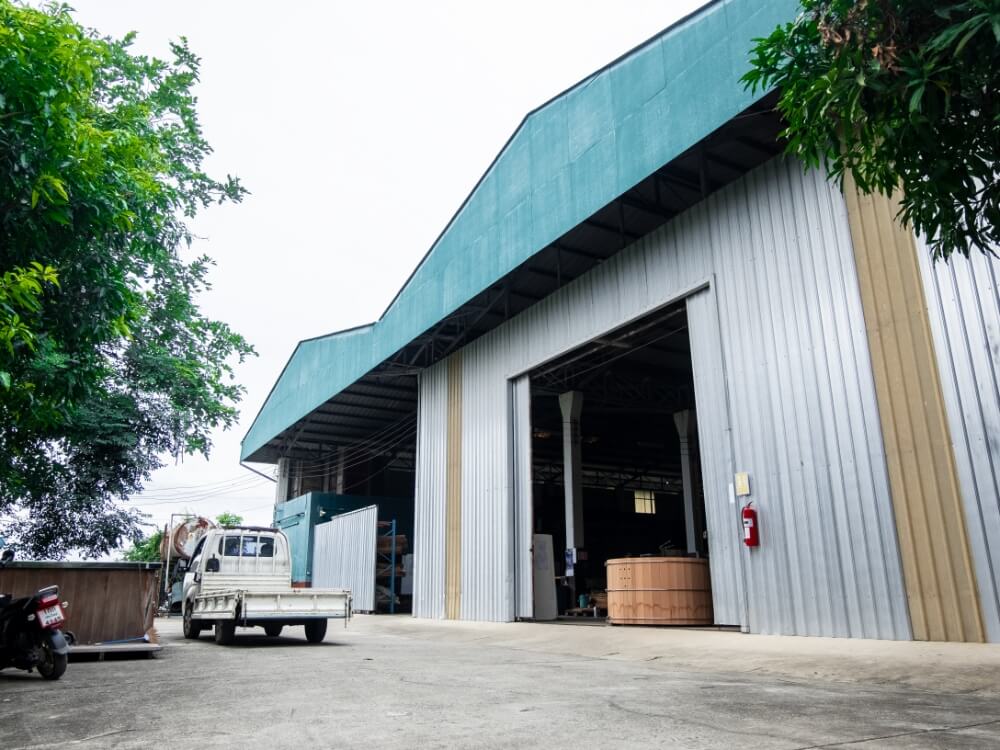 Company Policy Swiss Thai Water Solution Co., Ltd.
We will also create Customer Satisfaction
Top Quality Products, New technology, Excellent service and environmental friendliness.
Initial point of the importation of AFM® glass filter media into Thailand, since we originally used glass filters for our holistic water management system in production process of our products and results obtained from AFM® glass filter were outstanding, therefore, our management has a vision to apply glass filter media in various water management systems such as
Bringing glass filters for swimming pools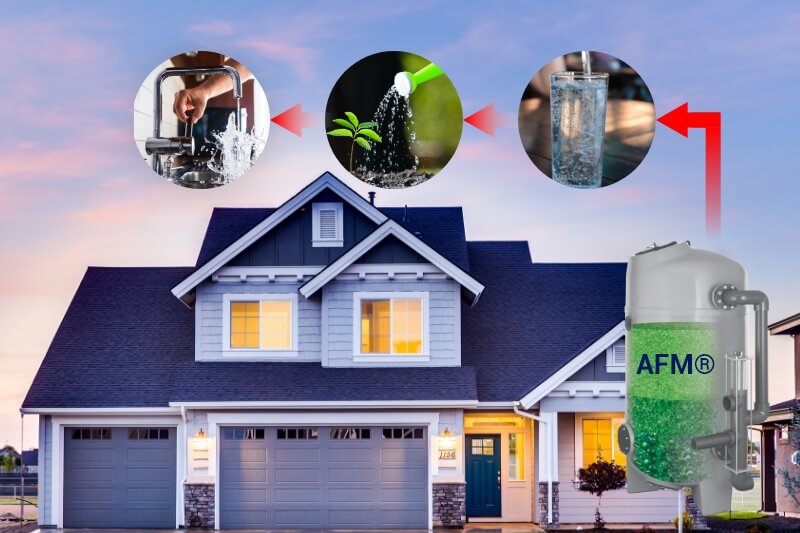 Bringing a glass filter to filter water before entering house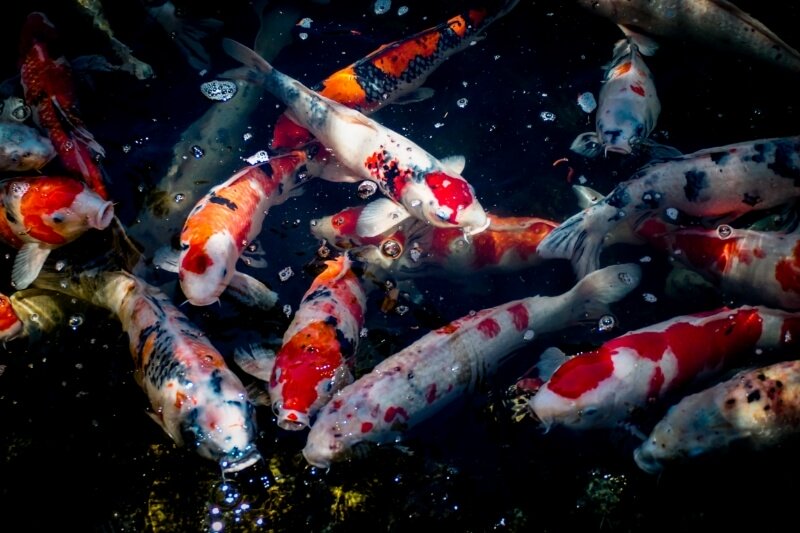 Using glass filters for ornamental fish ponds
For business
For business related to aquaculture and other businesses such as ice plants and drinking water plants. Later, Swiss Thai Water Solution Company Limited was appointed as the sole distributor and importer of glass filter media AFM® (Activated Filter Media) in Thailand whose head office is named Dryden Aqua Co., Ltd and located in Switzerland. Swiss-Thai Water Solution Co., Ltd has been distributing product through network of dealers across country, so you can be confident that AFM® glass filters are the best first-line sediment filters.
Origin of AFM® glass filter media
The origin of AFM® glass filter media comes from Dryden Aqua Company. With new innovation, it is only patented glass filter media in the world. Stimulation of negative ions in filter media and received a quality certificate and safety certificate from Europe Anion acts. It capable to accelerate sedimentation of foreign matters in water very well, making filtration highly efficient. Further, Ability to self-clean and prevent growth of bacteria as a result, it has high efficiency and service lifespan up to 15 years and is available in 4 sizes, resulting in a fine filter quality of up to 1 micron, 40 times higher than sand. AFM® glass filters are widely used in Europe.
AFM®'s certificate
It is accredited through many institutions. The quality and filtration efficiency of AFM® glass filters ensures that AFM® glass filters are of the highest quality and excellent filtration performance and are also environmentally friendly because AFM® glass filters are made from 100% recycled of green and brown glass bottles. The used and recycled glass eliminates the need for energy waste in production of new glass. AFM® glass filters also do not contain any harmful chemicals.