How to change the filter water in a simple way
How to change the filter when using a water purifier if we want to keep the water in use clean. It is very important to change the filter regularly because the filter helps to remove any impurities in the water before it is used. Regardless of the type of filter, over time its deterioration will also occur. If the water filter is not replaced at all, it will affect the efficiency of the water filtration and result in poor quality water.
Water filters are divided into two main types: filters for drinking water and for general-purpose water such as sand filters or glass water filters. Although the water applications are different, the methods for replacing the two filters are not much different as they are usually use the same tank.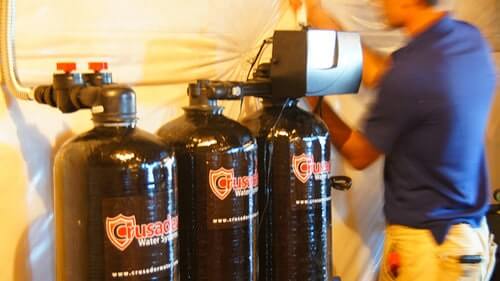 Start by washing the water filter thoroughly, if it is filtered sand, it can be washed by reverse method. For water filters made of glass, which has the ability to filter 40 times finer than sand, also use the reverse washing method, but the washing time is shorter than that of sand, taking only 5 minutes to wash.
If it is a resin filter, use a solution of table salt and then replace it with a new water filter. While the water filter is done the same way, but should be more careful because this filter has been used heavily already. Another important thing to remember is that the water inlet filter should be replaced at least once a year.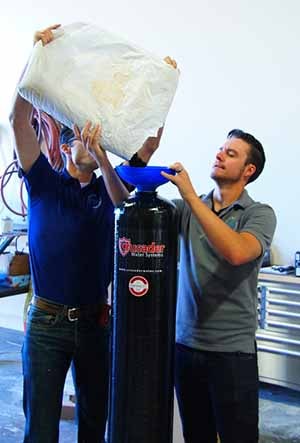 Regular inspections of your water filtration system will ensure you always have good quality water
Therefore, changing the water filter is important to pay attention to and if you choose a water filter with fine filtration efficiency and long service life, it will make changing your water filter at ease. Even more, it will help you save money and If you are unsure of how to change the water filter, you can consult a local service shop.