How to change the water filter
One thing to keep in mind when using a water purifier is that if the water in use is clean, in addition to regular cleaning of the filter, it is important to change the filter according to the expiration date of the filter. Another issue, the filter that we use is the main aid in removing impurities that come with water before being used and over time the deterioration will occur as well. In general, when we buy a water filter set seller will always tell you that each filter is different in features; for example, the service life of filters such as sand filters, water filters service life of 1-1.5 years, carbon filters 6 months to 1 year and resin filters 1-3 years, etc., without changing the water filter at all. It will definitely affect the efficiency of the water (poor quality water, bad odors etc.)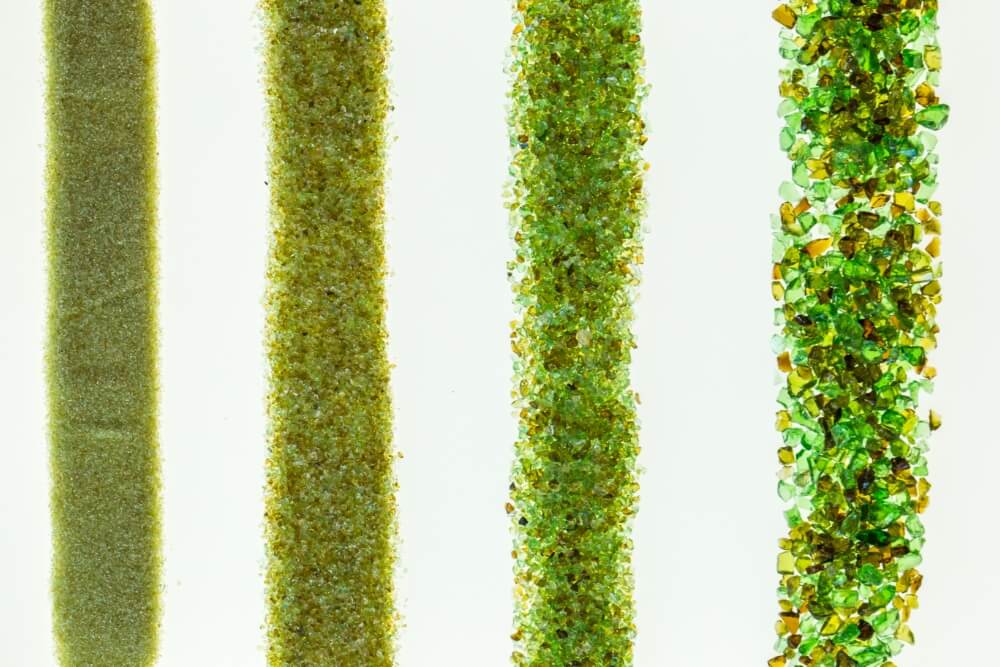 Water filters are divided into two main types: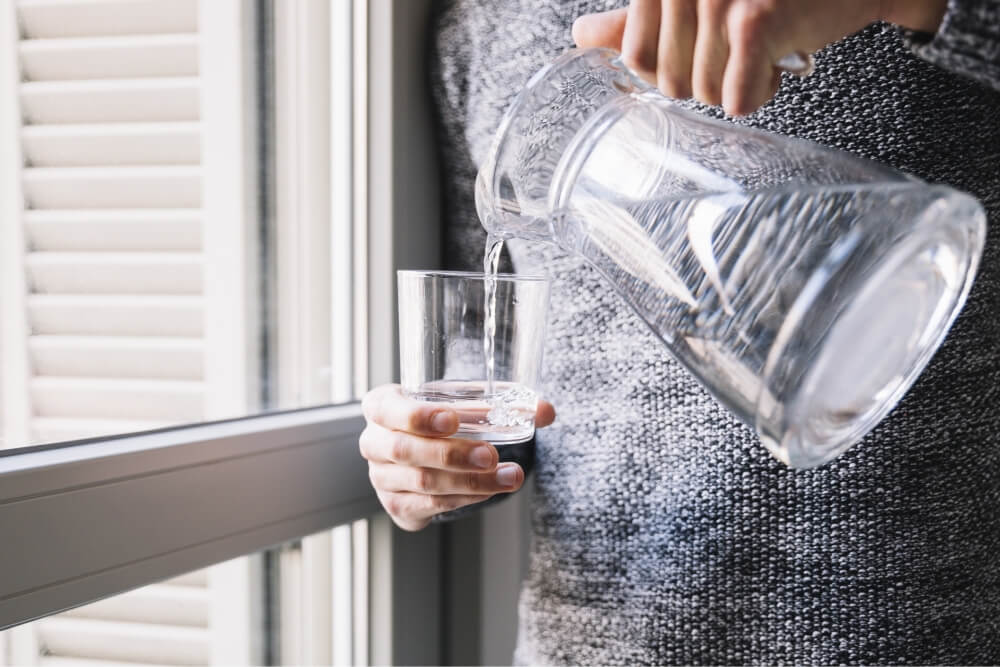 Filters for drinking water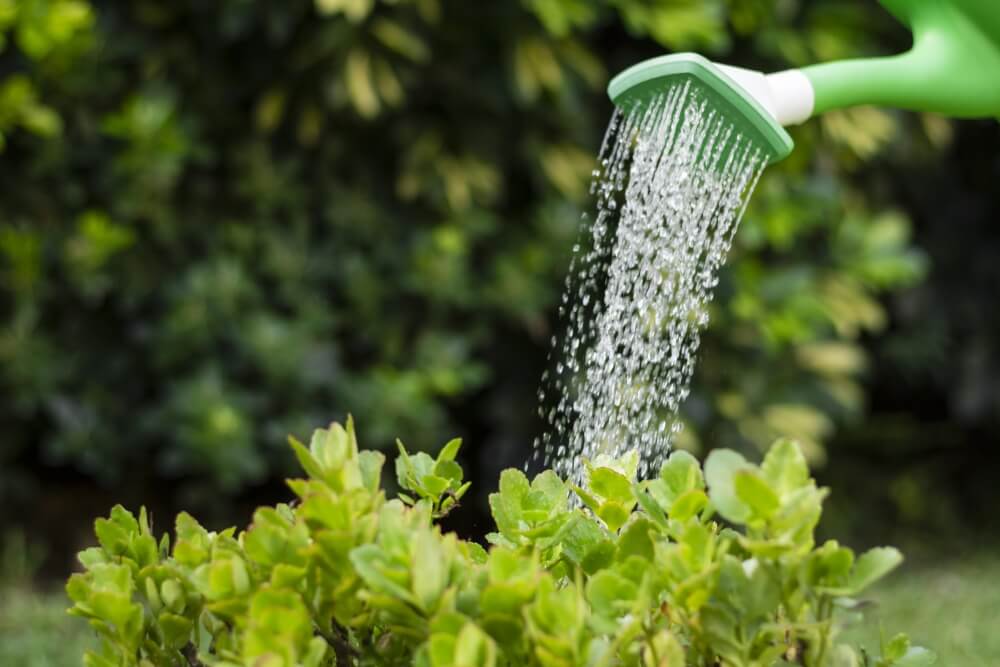 Filters for general purpose water
How to change glass filter media ?
Begin with wash the water filters and then as for choosing a new type of water filter, use the best filtering media that is suitable to your needs. Another important thing to remember is that the water inlet filter should be replaced at least once a year but these problems will go away, when you try to switch to a glass-based water filter such as AFM® glass filter media that we have imported from Europe, which we are the official distributor appointed by the sole parent company in Thailand.
With this glass water filter, the advantage of AFM® is a 15-year lifespan, it can be seen that longer service life makes it more cost-effective to use. It also helps save on changing filters all the time. Regular inspections of your water filtration system will ensure you always have good quality water. Therefore, changing the water filter is important to pay attention to. If you're not sure of how to change the water filter, you can call a shop in your area that provide water filter replacement service.