remove iron Manganese and Banana Latex for Chiquita Banana Packing Plant
Chiquita Company, Panama. Remove ferric, manganese and latex from wells to treat and supply clean water for use in banana packing plants.
Remove iron, manganese and banana latex for Chiquita banana packing plant.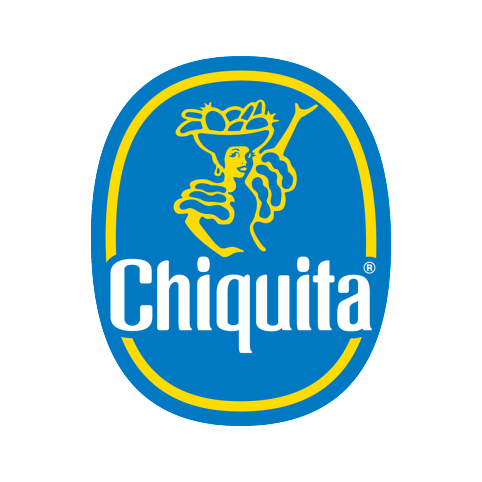 Company name : Chiquita
Location: Panama
Year : 2017
Topic : Establish a water treatment system for a banana packing plant.
Objective: Eliminate Iron Manganese and banana latex in banana rinsing ponds to recycle the vortex.
Capacity : 40 cubic meters/hour
Water source for treatment : Single deep well
Problems :
The water in the well contains iron and manganese.
Concentrated latex from cut bananas.
The above blending turns the water into purple color and stains the bananas.
The water turbidity is above the maximum permissible level.
Water contaminated with germs and coliform bacteria
Wastewater is untreated and creates problems for ecosystems downstream.
Technical Troubleshooting :
The process of operation is as follows: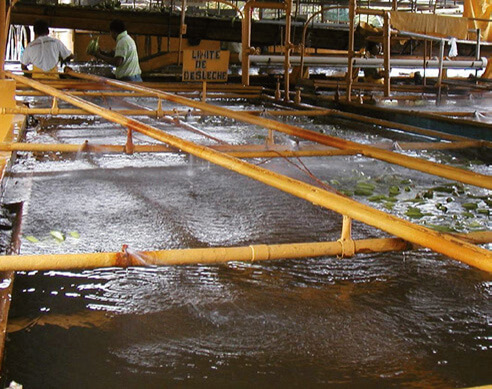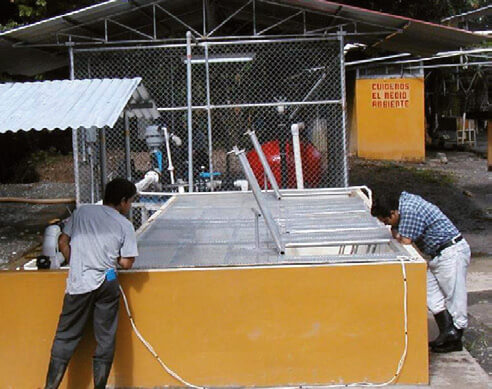 Lamela-Oxidation-Reactor (L.O.R.)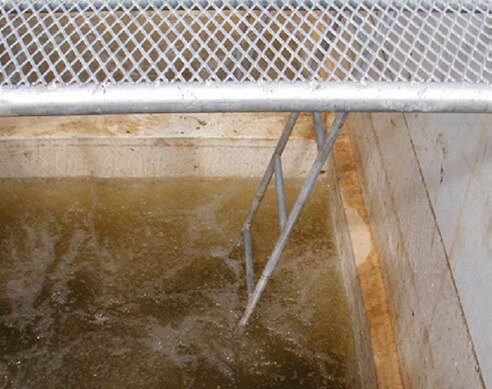 Lamela-Oxidation-Reactor (L.O.R.) Process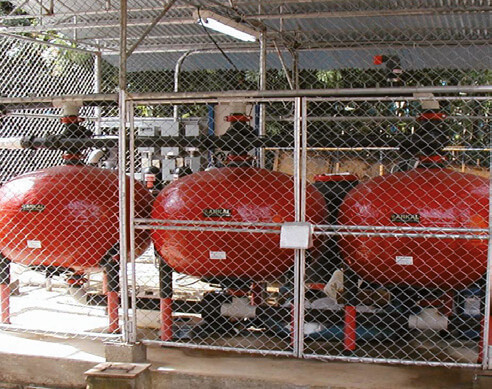 Exterior view of the Catalytic Media Filters
| Variant | Required Value | Before-Treatment | After-Treatment |
| --- | --- | --- | --- |
| Iron (mg/l) | < 1 | 1.5 | < 0.3 |
| Manganese (mg/l) | < 0.2 | 0.4 | 0 |
| Color (units) | < 10 | 500 | 10 |
| COD (mg/l) | – | 120 | 25 |
| Turbidity (NTU) | < 10 | 150 | 2 |
| Microbial count unit CFU/100 ml | < 10 | 1,500 | 10 |
| Pool condition | Minimal value | Purple-Black | Clear |
| Save water (%) | Minimal value | 0 | 84% |
| Energy saving (%) | Minimal value | 0 | 40% |